Luxury Villas in Prague
Please enquire for full details & pricing:
Pavel Hales
E-mail: [email protected]
Tel: 00420724331487
Quoting Ref: Europe Properties – Prague
https://europe.properties/sun-villas-prague/
---
85,000€ – EPALPRONA6329 – ALBANIA
Apartment for sale in Vlora city center. The apartment is located on the 7th floor of a new 12-storey building with high quality materials and administration, located near the stadium and only a few minutes' walk from beach.
https://europe.properties/property/apartment-for-sale-in-vlora-albania/
---
1,500,000€ – EPV003003 – ITALY
The house also has large outdoor areas. The land in the property is over 11,000 square meters, in which not far from the main building there is a large agricultural annex of about 130 square meters. Completely recovered on the outside and intentionally left unfinished on the inside, it is an open space to be used according to needs, requirements or imagination.
https://europe.properties/property/4-bedroom-farmhouse-in-salsomaggiore-terme-emilia-romagna-italy/
---
324,000€ – EPSAPP-1774-RM – SPAIN
New modern Residential of quad villas each with its own splash pool in the Spanish village of Daya Nueva.
https://europe.properties/property/3-bedroom-villa-in-daya-nueva-alicante-costa-blanca-spain-2/
---
1,150,000€ – EPKP1044 – PORTUGAL
This beautiful and comfortably furnished villa with a heated pool is located in the heart of Galé and within walking distance to the beach. The property offers spacious areas and a bright natural lighting with the closest golf course only a 5-minute drive.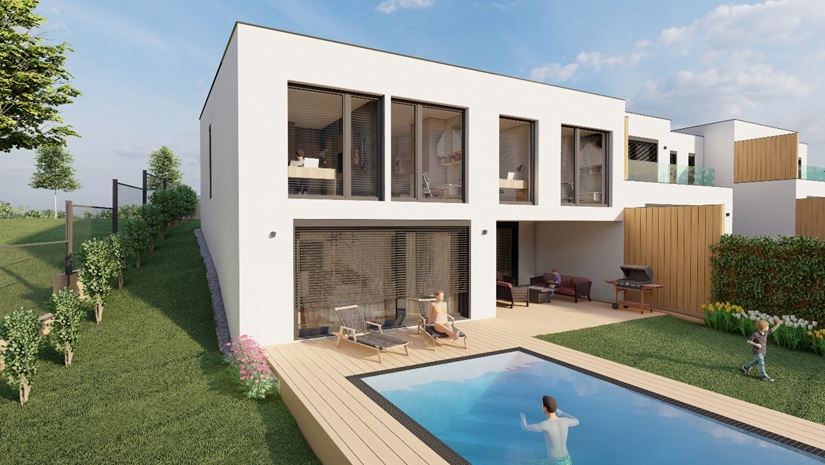 https://europe.properties/property/4-bedroom-villa-house-in-albufeira-portugal-3/