500,000€ – EPSAeXp: 7005001-3540 – PORTUGAL
Various types of Typologies ranging from T1 to T4, including duplex(s) on the top floor. The complex is spread over 3 blocks with 30 apartments over 5 floors, all with parking available on the underground floors with electronic access.
20 minutes from Lisbon Airport, it is a pleasant, safe and quiet place, with excellent conditions for those who want to live here.
https://europe.properties/property/3-bedroom-apartment-in-montijo-setubal-portugal-2/
---
650,000€ – EPMRE2179 – MONTENEGRO
Villa for sale in Budva area is located in a place named Perazica Do. A three-storey villa with a pool and a stunning view of the Adriatic Sea. Near the villa is the ancient monastery of Rezevici. Distance to the beach is about 600 meters.
https://europe.properties/property/villa-for-sale-in-budva-area-montenegro/
---
389,000€ – EPFDC141 – SPAIN
Apartment in the luxurious La Sella Premium complex, one of the most attractive and innovative projects in Denia, Costa Blanca, located next to the 5* Denia Marriott Hotel & Spa and the 27-hole La Sella golf course.
https://europe.properties/property/luxurious-apartment-in-la-sella-premium-complex-alicante-spain/
---
2,350,000€ – EP021735 – MALTA
A highly finished, furnished up to the highest standards, spacious BUNGALOW enjoying sea views and measuring approximately 1050sqm in total is now available for sale in a quiet, residential area in Birguma, Malta.
https://europe.properties/property/3-bedroom-bungalow-for-sale-in-birguma-malta/
---
397,500€ – EPBVI65293 – Nouvelle-Aquitaine FRANCE
This large village house has six bedrooms and four bathrooms, one on the ground floor.
The outside space is fantastic with a large garden, outside eating terraces and in-ground swimming pool.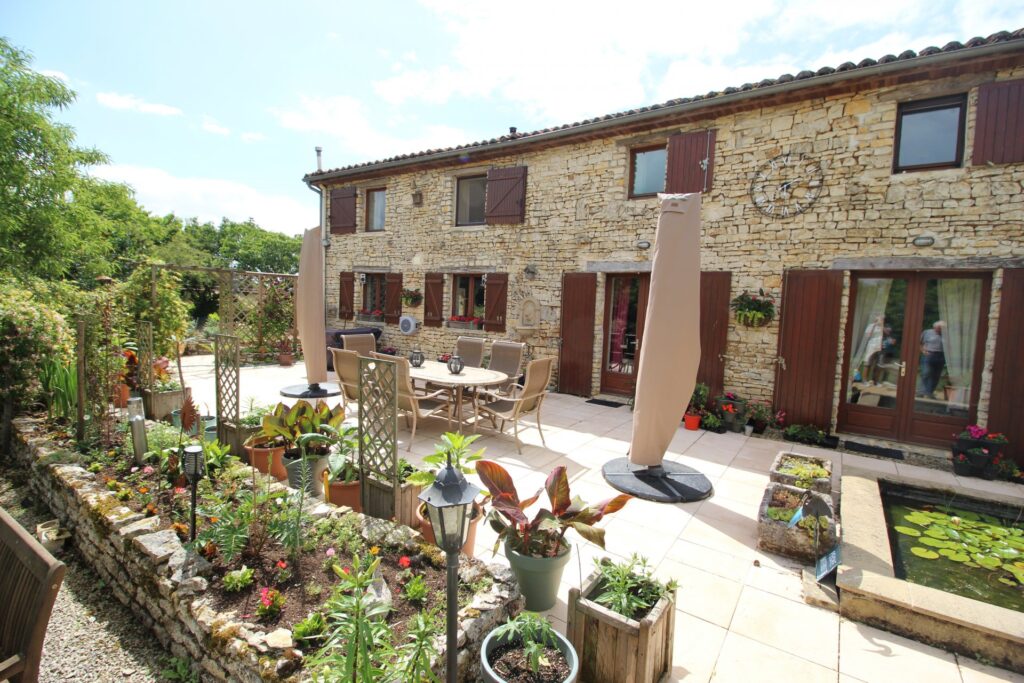 https://europe.properties/property/detached-stone-property-with-lovely-large-garden-and-pool-nouvelle-aquitaine-france/