125,000€ – EPSAPP-SR1256 – SPAIN
Superb corner bungalow situated on a beautiful well-maintained community in Pueblo Bravo
https://europe.properties/property/2-bedroom-bungalow-in-ciudad-quesada-alicante-costa-blanca-spain/
---
195,000€ – EPBVI26583 – FRANCE
This fully renovated stone house in a peaceful hamlet has 4 bedrooms and 2 bathrooms (one en-suite). It has been lovingly restored with respect for traditional features such as the old stone sinks and beams.
https://europe.properties/property/4-bedroom-2-bathroom-old-stone-house-in-quiet-hamlet-occitanie-france/
---
390,000€ – EPV002694 – ITALY
Villa built in the seventies, with large windows and large surfaces. We immediately realize the choice made by the designer to create airy and liveable environments in a context that is still current and modern.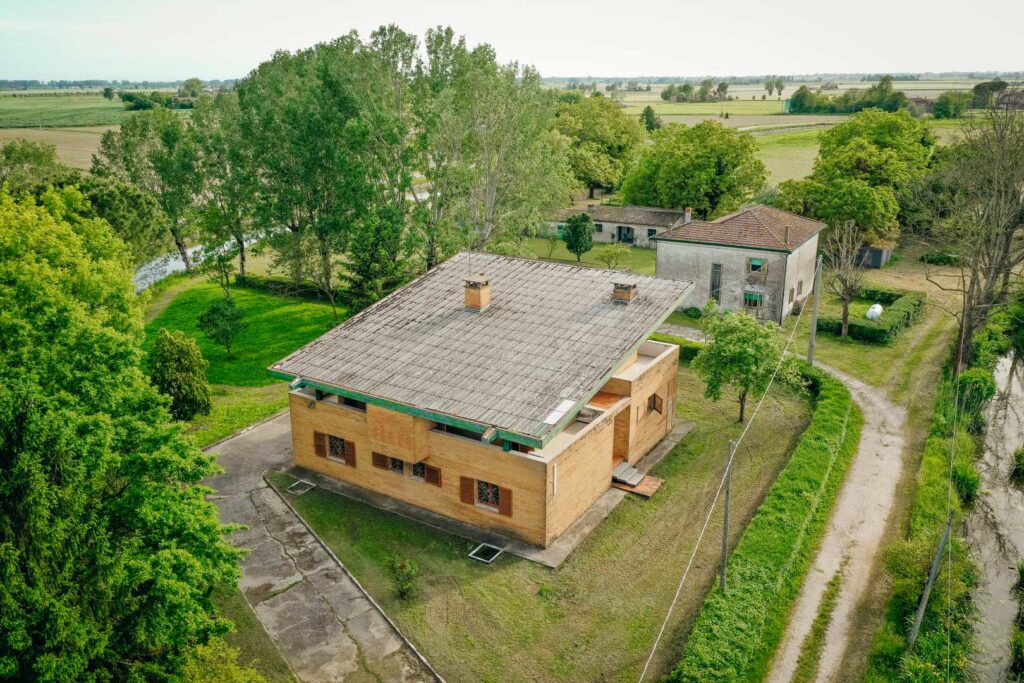 https://europe.properties/property/6-bedroom-villa-in-adria-rovigo-italy/
---
450,000€ – EP024190 – MALTA
A lovely, spacious 3 Bedroom APARTMENT in St Julians. Ideally located with a 2 minute walk to Spinola or Balluta bay.
https://europe.properties/property/3-bedroom-apartment-for-sale-st-julians-malta-2/
---
975,000€ – EP256.71456 – MALAGA, SPAIN
Now you have a great opportunity to buy one or two brand new villas in one of the most popular residential areas of Costa del Sol, La Sierrezuela, Mijas.
https://europe.properties/property/4-bedroom-villa-in-sierrezuela-malaga-spain/