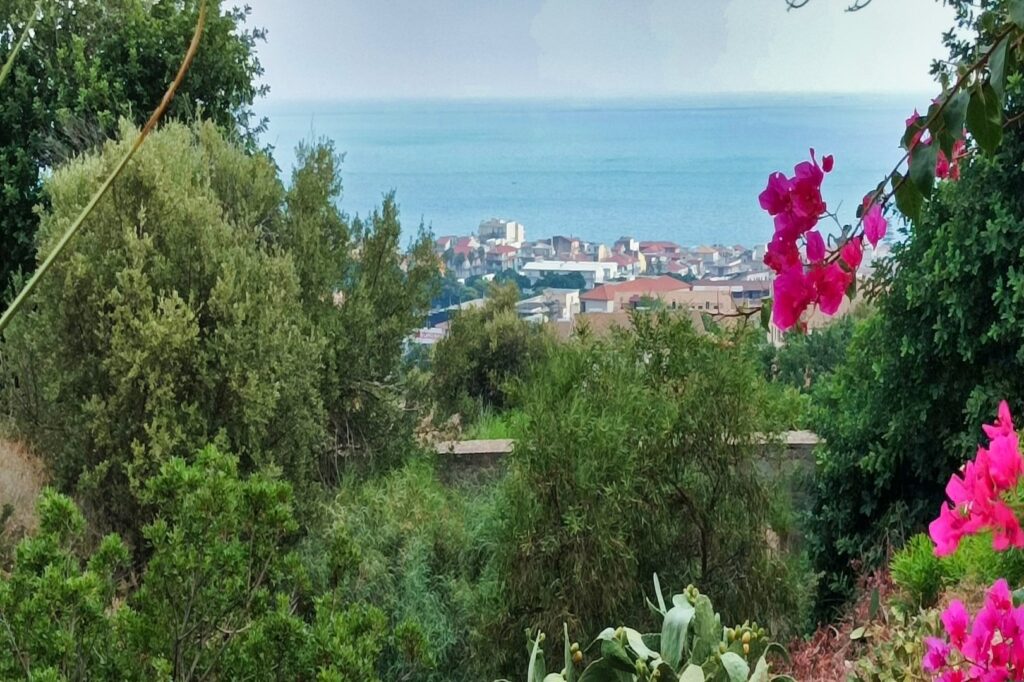 Listing ID: EPV003028
Are you ready to come with me to Mazzarelli today? How can you not find this location on the maps?! Well actually, it is the old name for Marina di Ragusa, which in ancient times meant small port. I find it much more characteristic, but you know I am fascinated by things of the past and this area loses its origins in ancient times.
The building of the first village of fishermen and farmers took place in the shadow of Torre Cabrera, built to protect trade by sea from pirate raids, and the first small fishermen's dwellings were gradually built.
At the end of the 19th and the beginning of the 20th century, seaside resorts became the holiday destination of the aristocracy, and so the Ragusan aristocracy also thought to build residences for their beneficial seaside stays.
Tourism expansion has never stopped and now Marina di Ragusa is a real town with all the main services and is still continuing its progress, which is why today we will visit together a new property still under construction.
We are in a beautiful and slightly elevated position that allows us to enjoy an unparalleled view of the sea.
Often those who follow me know that I ask you to close your eyes and use your imagination, in the old houses to imagine how they will blossom again in your hands, here to see not just the earth and cement of the building site but the final product.
Certainly the presence of the rendering helps, but let us take a tour together in one of the flats of these three twin houses developed on two floors, letting our imagination help us a little.
We focus on the ground floor, outdoor spaces by the sea are known to be an added value and here we have both a small garden and a very comfortable veranda overlooking the living area.
Internally, the spaces and layout are very simple and therefore functional, offering us a nice living room with kitchen area, the two bedrooms, the windowed bathroom and a convenient storage room.
Privacy and tranquillity are guaranteed due to the small number of flats which will always have entrances all independent of each other and very few common parts.
Also from an architectural point of view, the houses have a low environmental impact, being classified as energy class A and also equipped with a 1.5 kW photovoltaic system and solar thermal system for hot water production.
There are also covered parking spaces assigned to each flat in the basement.
Do you prefer a first floor? No problem instead of the garden a beautiful terrace from which to enjoy the sea.
So are you ready to unleash your imagination and choose from the local shops the right furnishings to embellish this great little gift you are about to give yourself?

Property Features
Apartment/Penthouse
2 bed
1 bath