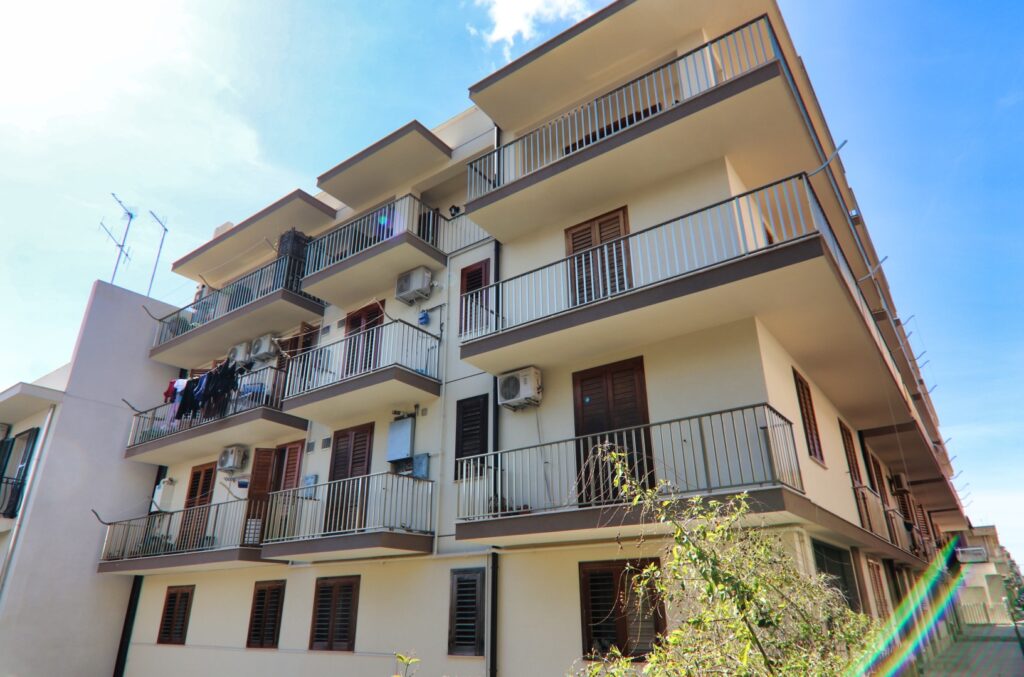 Listing ID: EPV003007
Among the baroque columns of Scicli's historic centre, oleanders bloom and the Mediterranean breeze caresses the Genovese countryside, renowned since time immemorial for its fertility and wealth.
Ideal as a first or second home, from the Jungi area it is easy to get around by car or on foot, rather than by bicycle.
It is a spring Sunday, the sky is as blue as we have ever seen it. We prepare a picnic, leave the house with the family and get into the car. We turn the key, hear the engine start and ask ourselves: what are we going to be surprised by today? In less than ten minutes we are within reach of everything we need: whether it be the sea, a supermarket, the wonders of Scicli's historical city centre – it is all at our fingertips. So what are we waiting for to dive in, to learn about the people who lived in these lands for millennia? Once there, what prevents us from spending our days at the sea, in the countryside? An aperitif in front of Scicli's cathedral? Watching the sun set behind the Gulf?
The flat is on the first floor of a multi-family condominium, the building of which is on six levels. The internal staircase leads to the entrance hall, which in turn leads to a corridor that naturally connects the rooms of the building, surrounded by a balcony that runs along the outer sides of the building.
We therefore have: an eat-in kitchen, from which there is access to the small terrace, two bedrooms – a single and a double, which also have large French windows with access to the balcony – and a living room, which in turn has a small corridor in which a small study is currently located. To this must be added a laundry room and a garage, which complete the property.