3 Bedroom Property for Sale with studio Apartment – Andalucia, Spain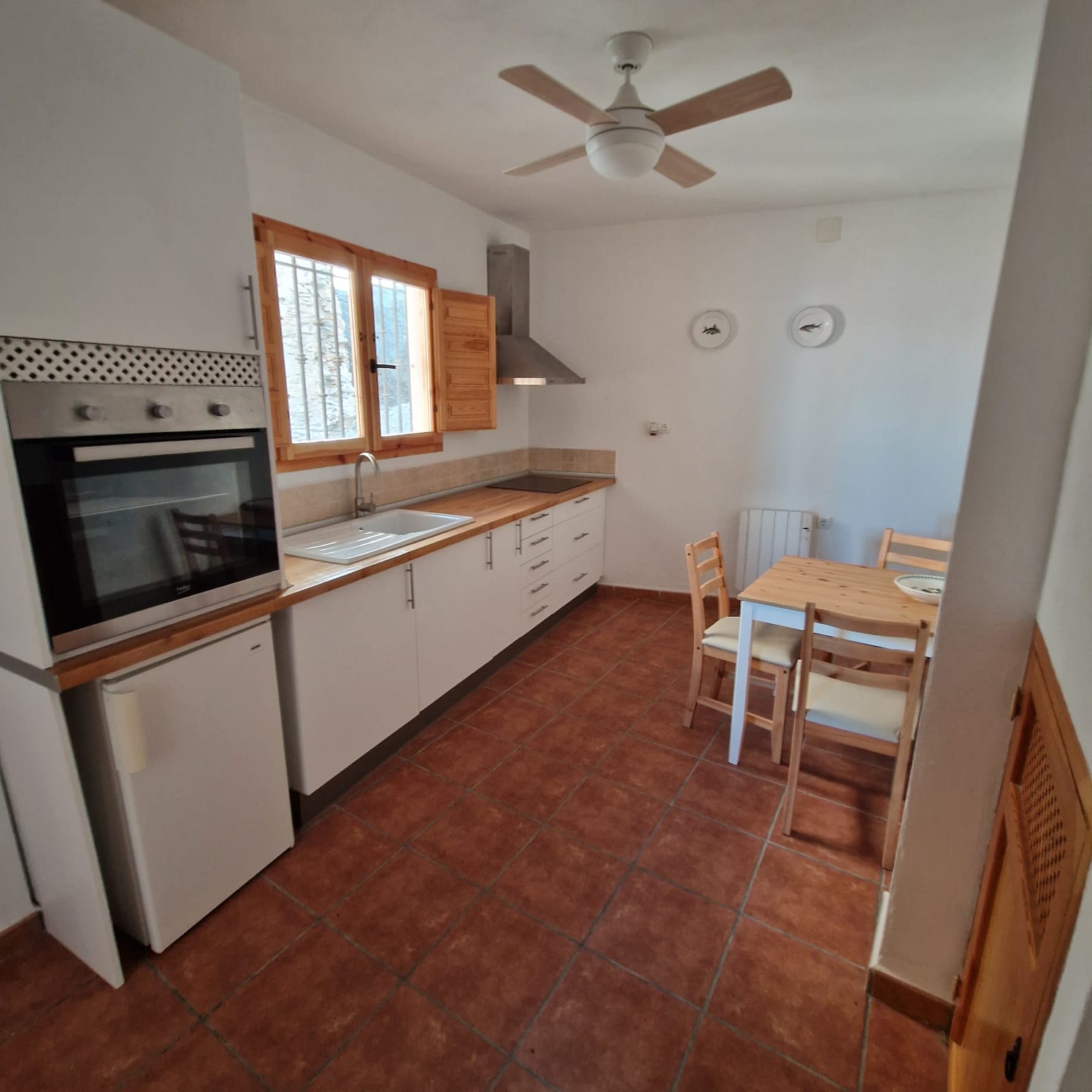 Description
A completely renovated corner property with a stunning terrace looking over las Alpujarras.
The main house has 3 good sized bedrooms, one with its own terrace, a family size bathroom, generous living area and kitchen.
Downstairs and with its own entrance is a self contained studio apartment, completely modernised with kitchen, bathroom and great living area space. The apartment can be accessed internally as well being locked to the main house, so a potential rental opportunity to walkers looking to experience one of the best walks to Trevelez.
The village is quiet, the views magnificent. This house has been worked on to a great standard. Good for holidays, a full time home or a rental opportunity.
This village is special, close to Berchules and Cadiar with plenty of amenities and views from a large terrace photos cannot do justice to.